← Allegheny Valley Hospital Renovations
Renovations for Westinghouse Arts Academy Charter School in Design →
Franklin Regional Study Options Presented to Town Hall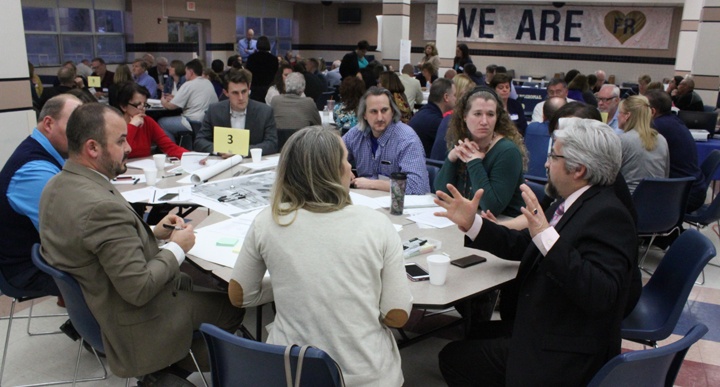 The Franklin Regional School District community was invited to a Town Hall Meeting to offer their thoughts and concerns for three options that have been developed for school facility improvements.  The options were identified as part of a district-wide study of facilities that was initiated last year.
← Allegheny Valley Hospital Renovations
Renovations for Westinghouse Arts Academy Charter School in Design →
Comments are closed.