← Washington Health System Opens New California Outpatient Facility
WVU Medicine Berkeley Medical Center Opens Surgery Center →
Steubenville Library Construction Set to Begin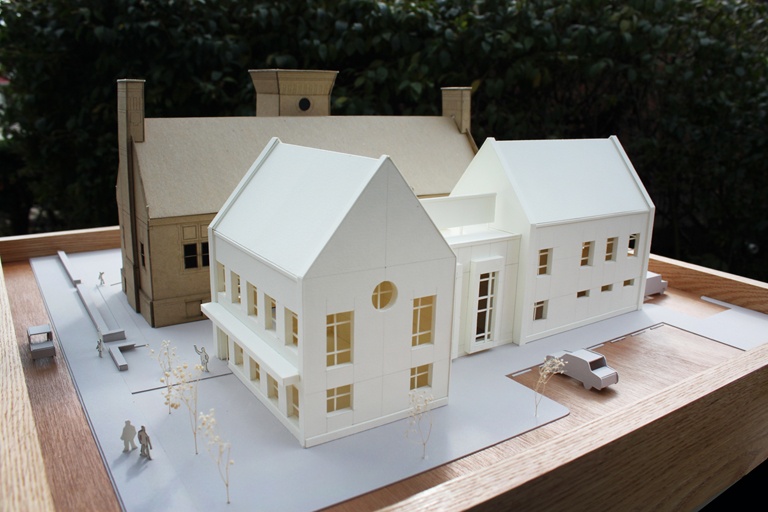 Construction for the addition to the historic Public Library of Steubenville and Jefferson County is set to begin to begin in January. The Library's Board of Trustees accepted the bids for the project, moving the project forward. The addition will provide new community and reading rooms for Andrew Carnegie funded library, opened in 1902. The main entrance for the Library will be shifted to the new addition.
← Washington Health System Opens New California Outpatient Facility
WVU Medicine Berkeley Medical Center Opens Surgery Center →
Comments are closed.