← VEBH Promotes Chris Brown and Elizabeth Cronin
3 Critical Elements of a Building Exterior →
North Allegheny plans safety upgrade at high school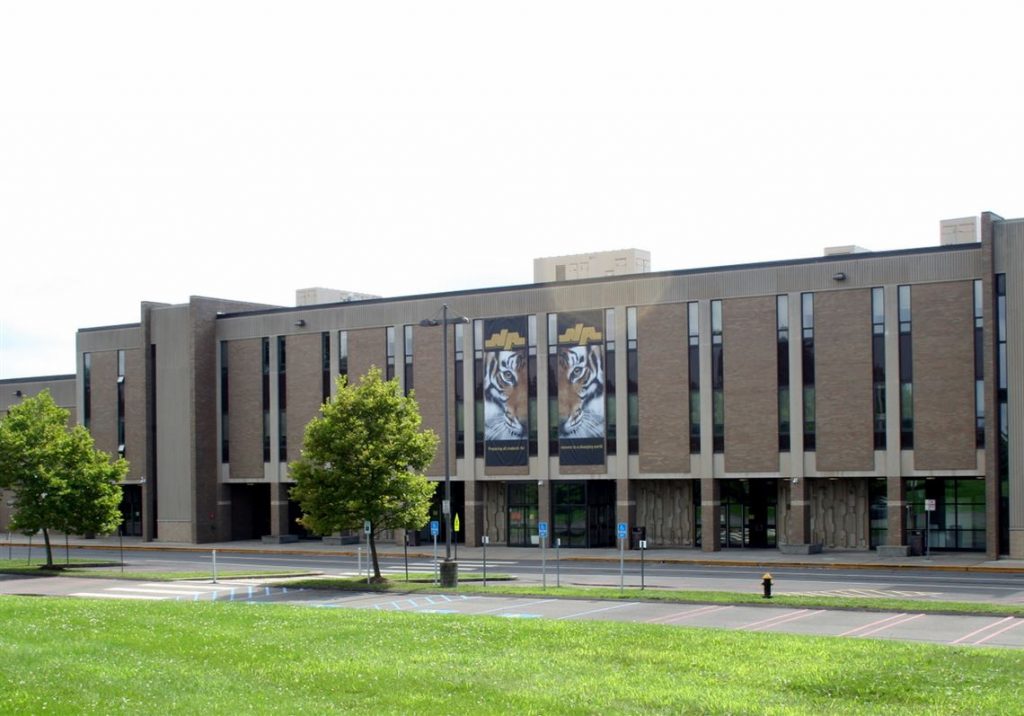 The largest windows at North Allegheny Senior High School will be sacrificed for student safety.
The school board Aug. 21 accepted a proposal from VEBH Architects to provide design and construction oversight services for modifications to the main entrance at the senior high, and to move the main office to the entrance area.
"It is going to be a very nice upgrade, but it is also going to be a safe upgrade: more stone, less glass," said board President Rick McClure. "It is tied to 'how can we make the front of that building safer?'"
← VEBH Promotes Chris Brown and Elizabeth Cronin
3 Critical Elements of a Building Exterior →
Comments are closed.