← Frazier School District to Study Stadium Options
Franklin Regional Facility Study Makes Progress →
The Freedom Area Community Shows Its Pride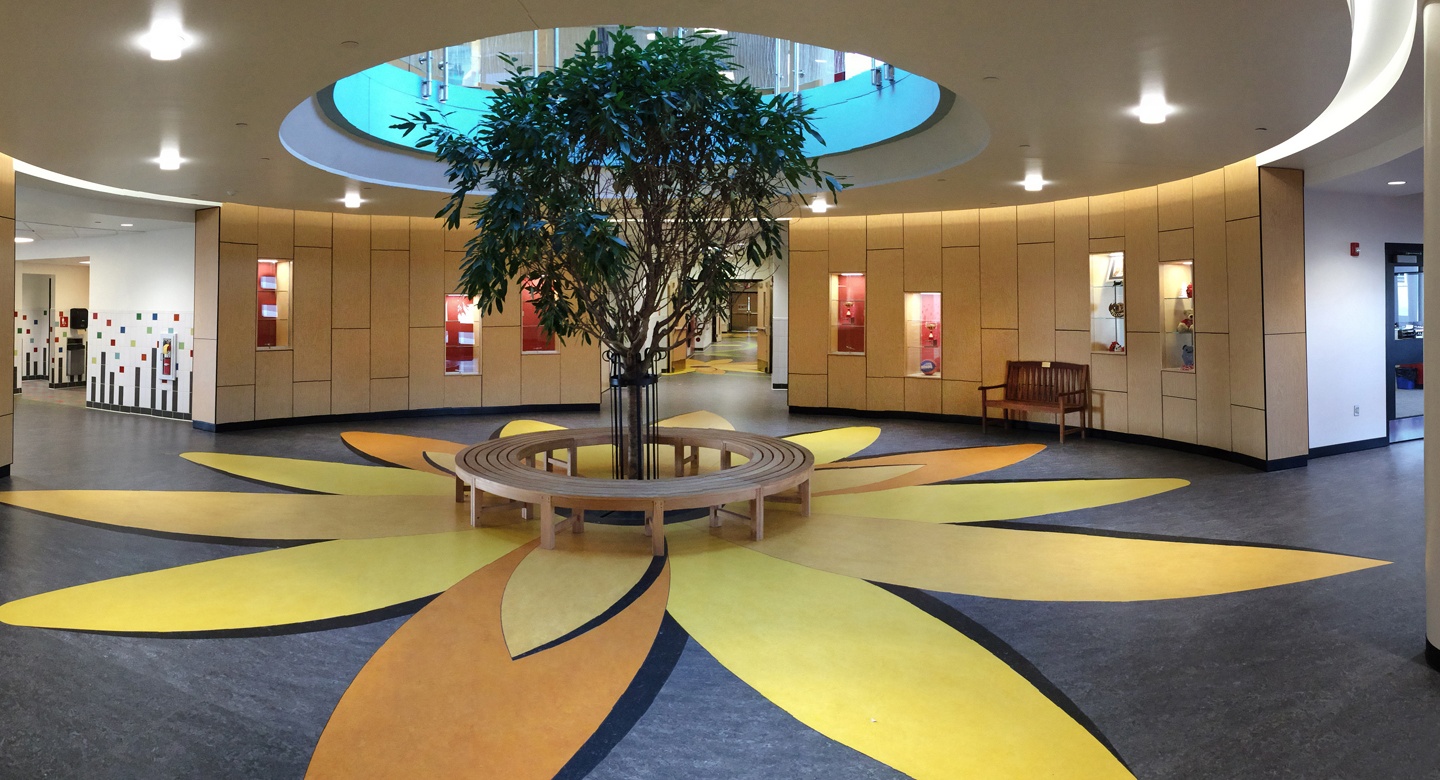 The Freedom Area School District communities rallied behind the design of their new elemenary school in the recent AIA Pittsburgh annual design awards.   The project which features a nature inspired theme finished second in the "People's Choice" voting.
← Frazier School District to Study Stadium Options
Franklin Regional Facility Study Makes Progress →
Comments are closed.