← Jefferson-Morgan Renovations
Freedom Area School District to Dedicate New Elementary School →
The Children's Home & Lemieux Family Center Shows Off New Nursing Units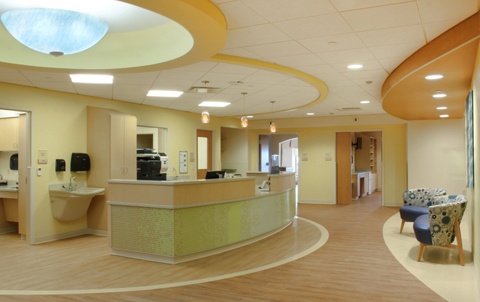 The Children's Home & Lemieux Family Center formally cut the ribbon on two new nursing units designed by VEBH Architects.  The units were completed in a two-story vertical addition and include family-friendly pediatric patient rooms like no others in the area.
← Jefferson-Morgan Renovations
Freedom Area School District to Dedicate New Elementary School →
Comments are closed.