← Older posts
Newer posts →
A prioritized list of improvements for facilities in the Franklin Regional School District is being refined as the evaluation of each of the district's buildings continues.  District residents have been participating in the study and offering their insights through a series of town hall meetings.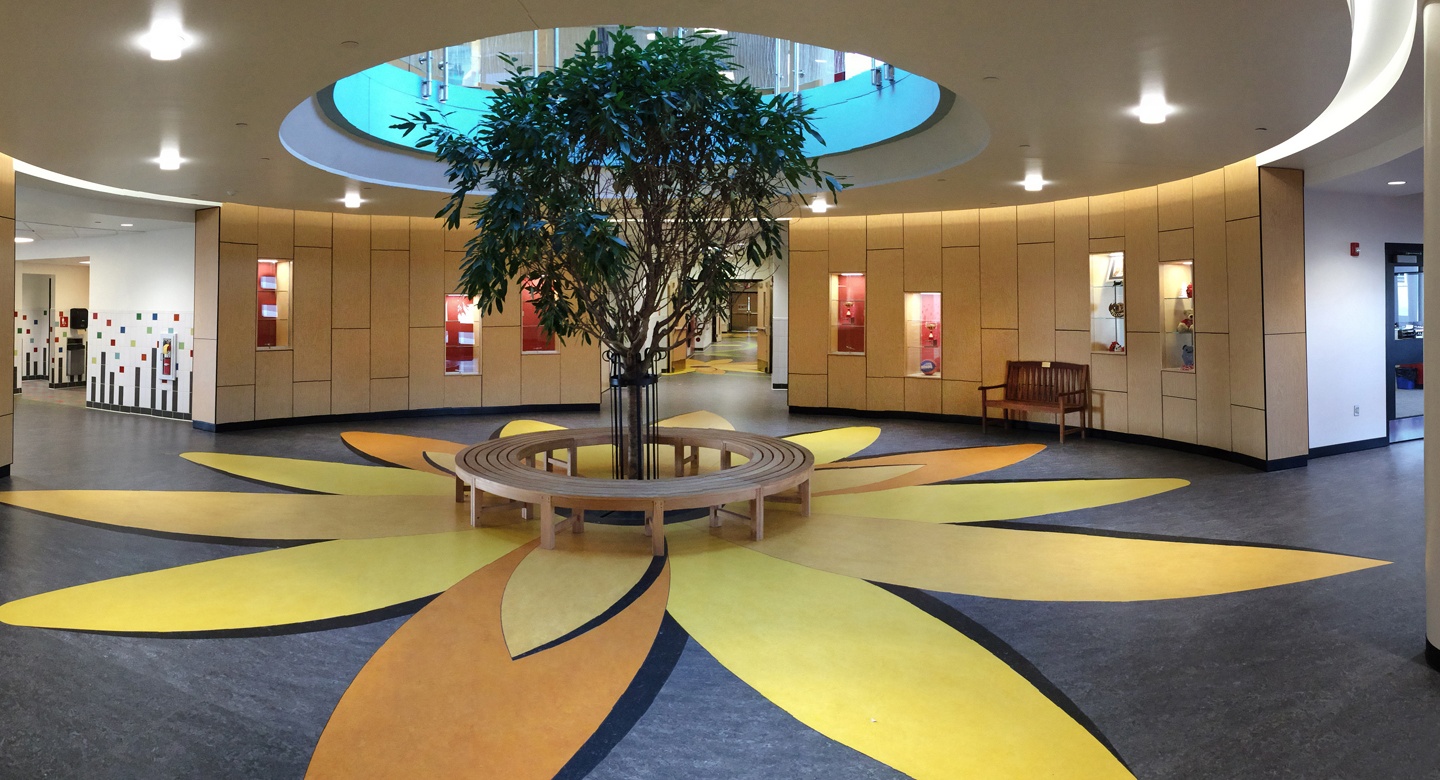 The Freedom Area School District communities rallied behind the design of their new elemenary school in the recent AIA Pittsburgh annual design awards.   The project which features a nature inspired theme finished second in the "People's Choice" voting.
The Frazier School District has hired VEBH Architects to identify options for upgrading the district's stadium facilities.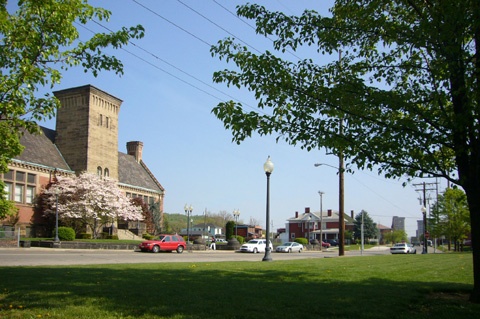 The formal design of an expansion of the Public Library of Steubenville and Jefferson County has begun.  A two story addition will provide a new community room, computer resource room, and improve the children's area.  The addition will create a new ADA compliant, accessible entrance.
VEBH has previously assisted the Library with a master planning effort and with the design for the replacement of the historic building's windows and site improvements.
The Public Library of Steubenville and Jefferson County is one of the area's original "Carnegie" libraries.  It opened in 1902.
VEBH Architects has begun a district-wide study to evaluate the facilities in the Franklin Regional School District.  The study will assess the conditions of the District's five school buildings and athletic facilities and recommend improvements to better meet Franklin Regional's educational programs.
The Washington Health System has broken ground for a new outpatient care center in California PA.
The Plum Borough School District has authorized an exploration of funding options for a proposed addition to O'block Junior High School.
The Pine-Richland School District is considering options for improvements to the District's athletic facilities that were presented in a Athletic Facilities Master Plan prepared by VEBH.
The Freeport Area School District will open its new stadium on the High School campus this fall.  Read More
An addition to Vincentian Academy was approved by McCandless Township.  The addition represents the first phase of improvements defined in a Master Plan developed by VEBH for the Academy.
← Older posts
Newer posts →