← Freedom Area Elementary Sneak Peek
Pine-Richland Stadium Track →
Hampton Township School Improvements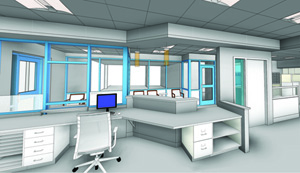 The construction for new entrances at three Hampton Township School District buildings is on schedule.  The new entrances will improve security at Wyland Elementary, Central Elementary and Hampton Middle School.
VEBH Architects has active projects in more than a dozen schools and school districts this summer, including a new Elementary School for the Freedom Area School District.
← Freedom Area Elementary Sneak Peek
Pine-Richland Stadium Track →
Comments are closed.