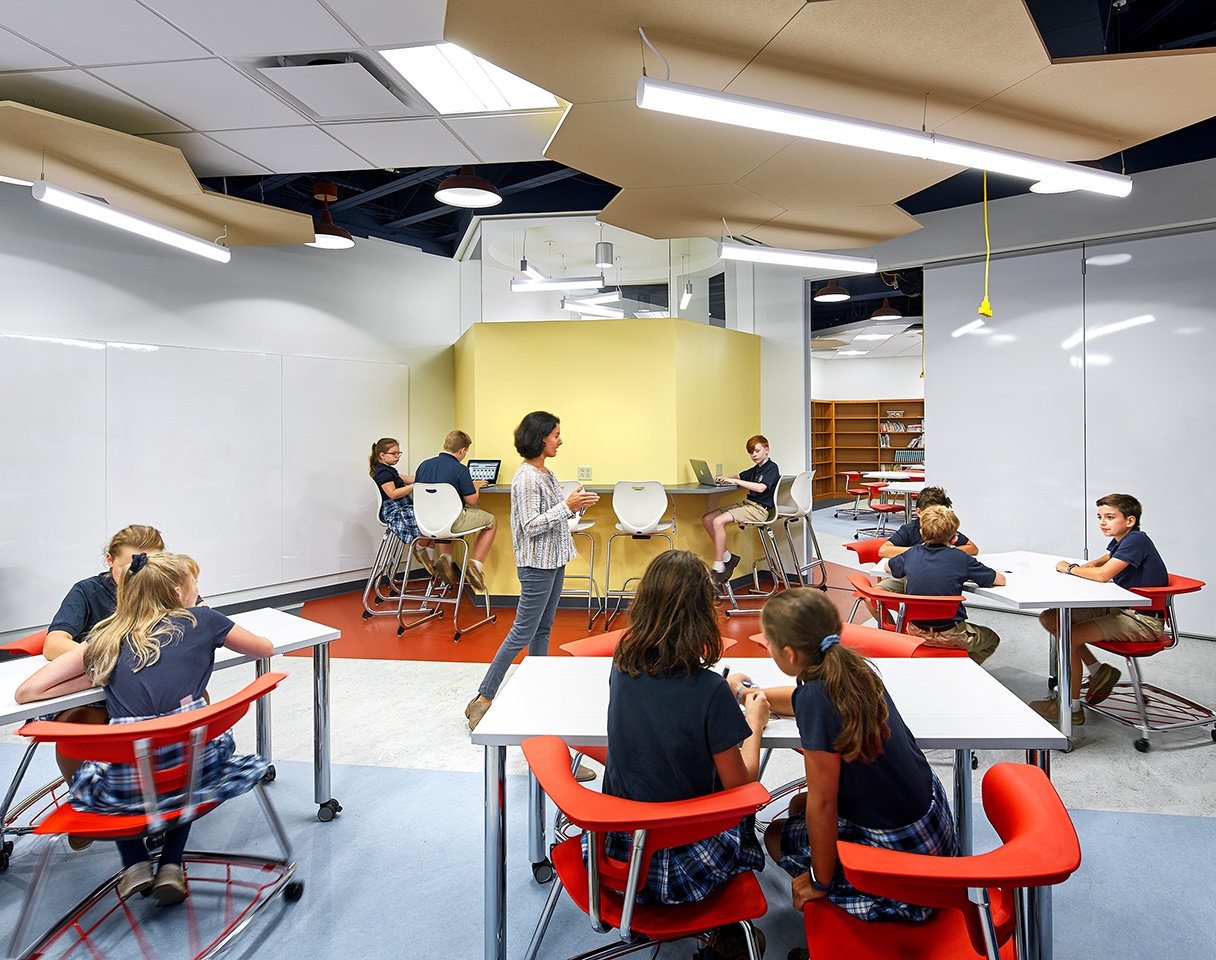 Makerspaces for Today's Learning Environments
Design that Preserves Historic Community Assets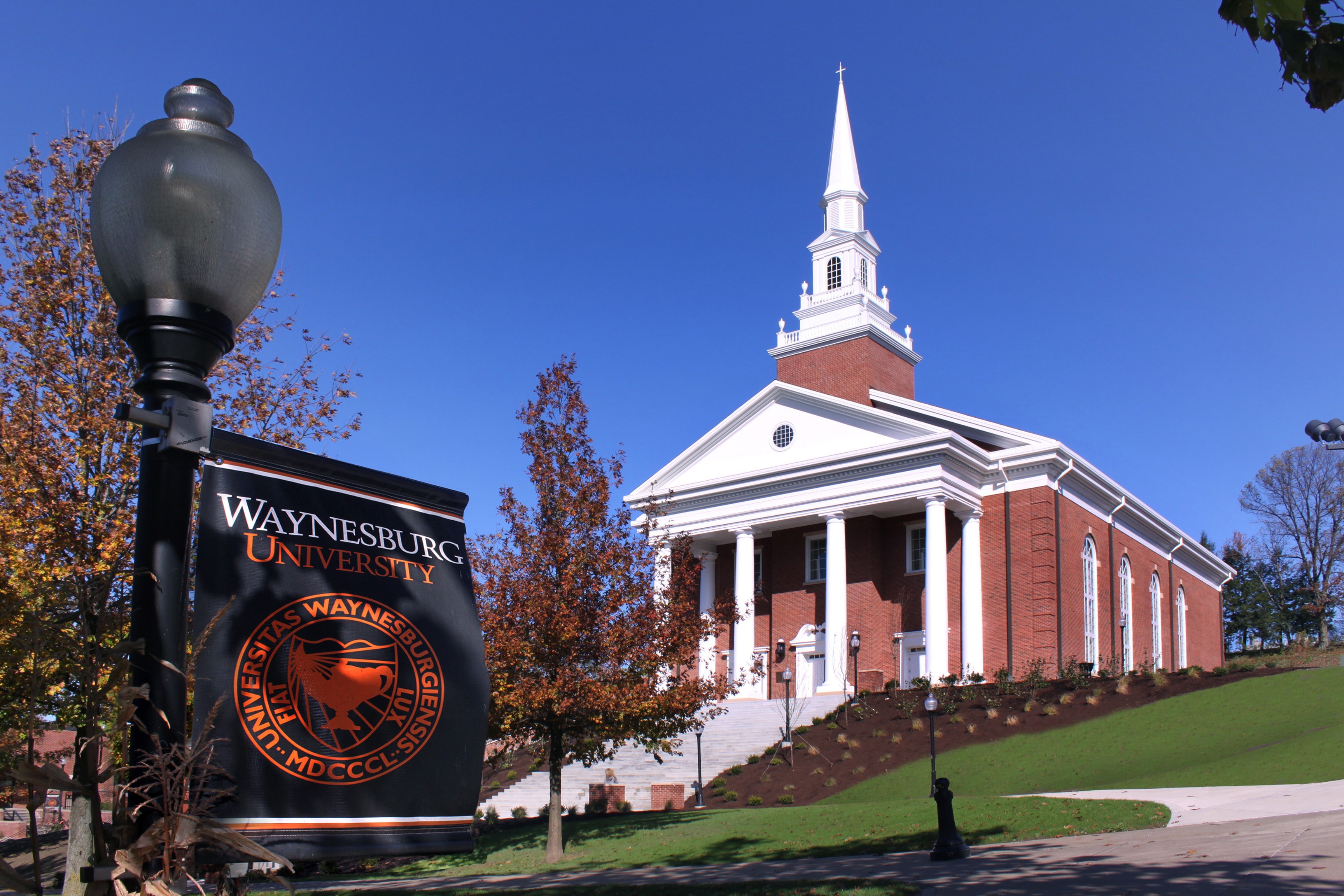 An Integrated Approach for Great Beauty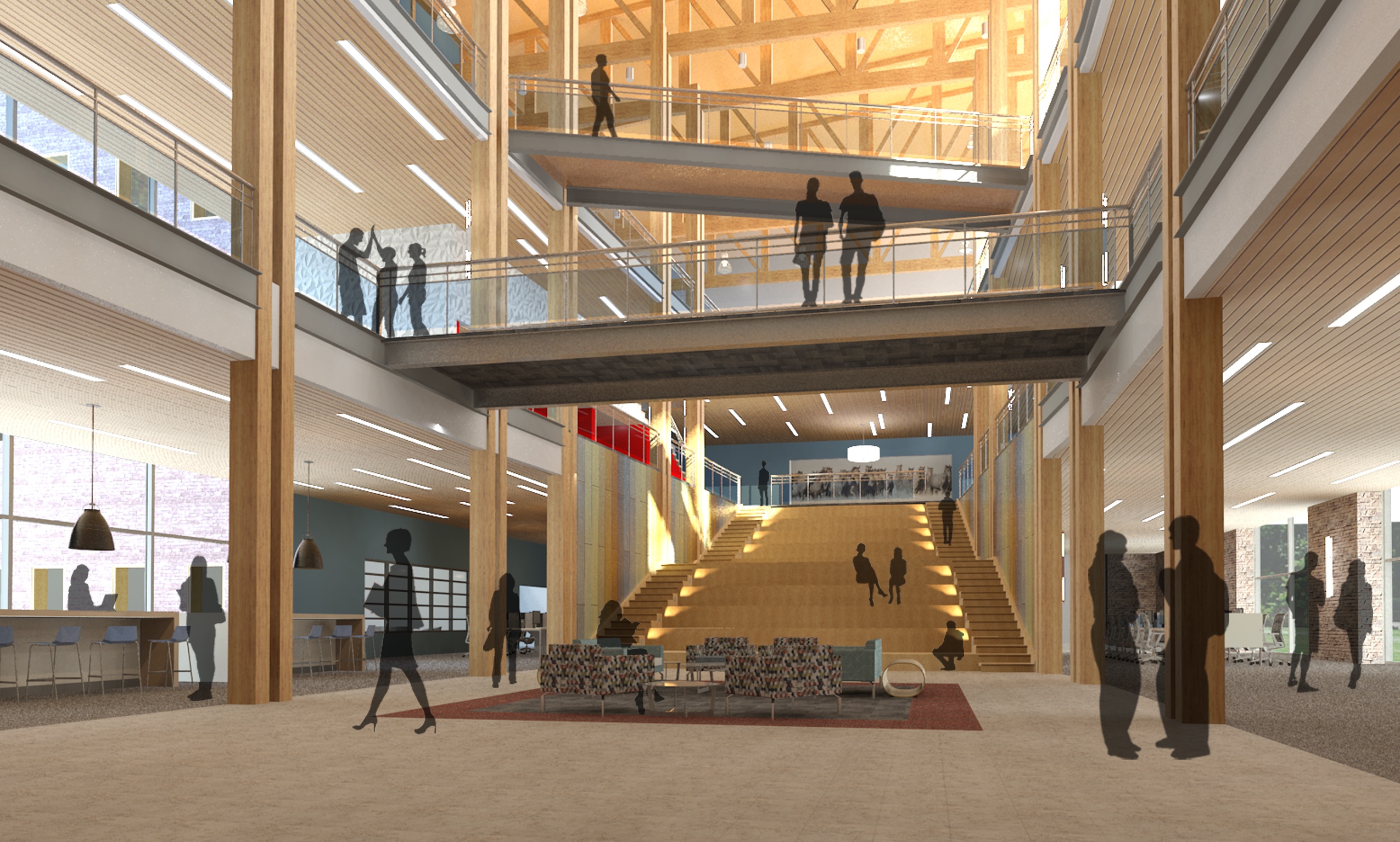 Designs to Enhance the Human Experience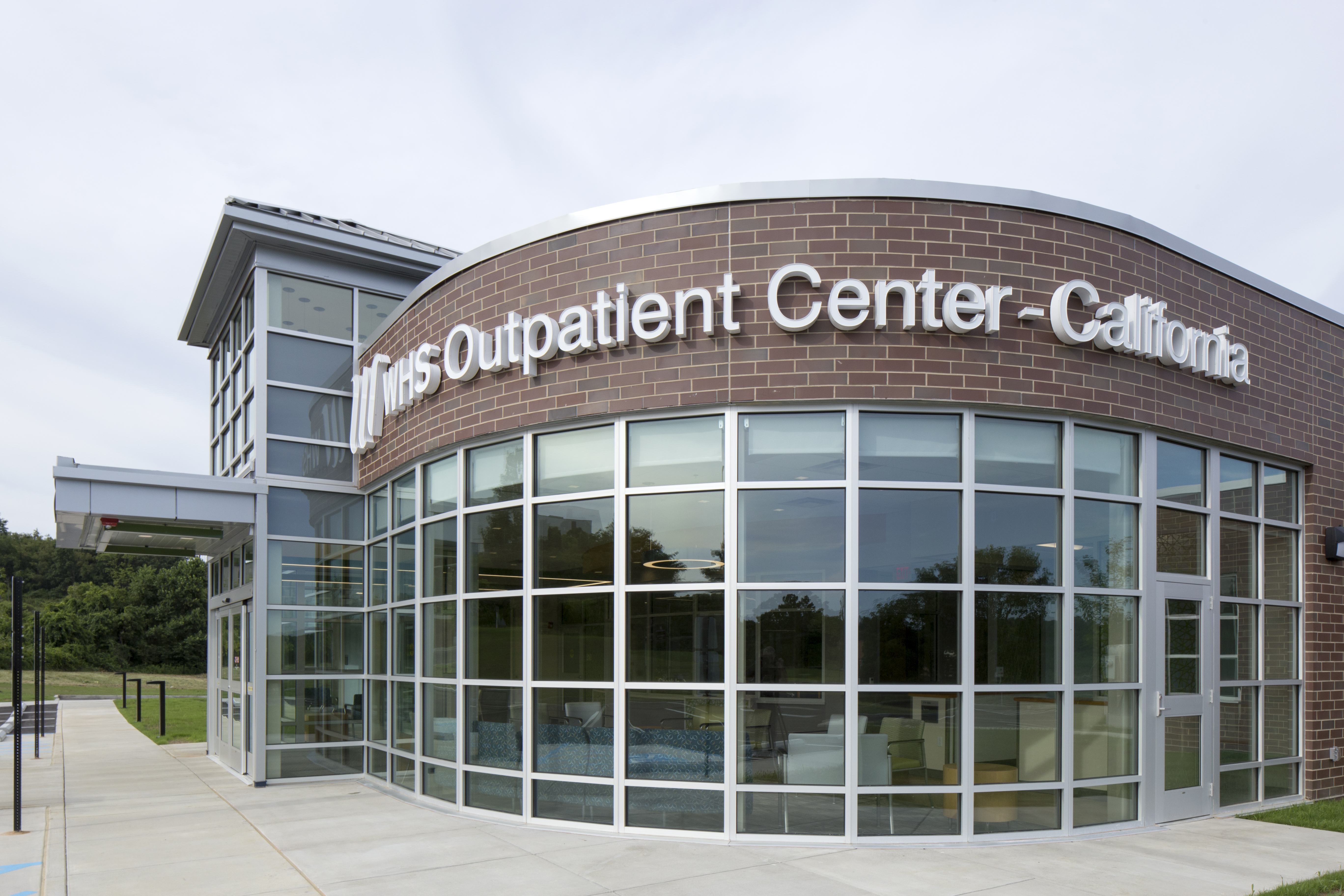 Design for Better Living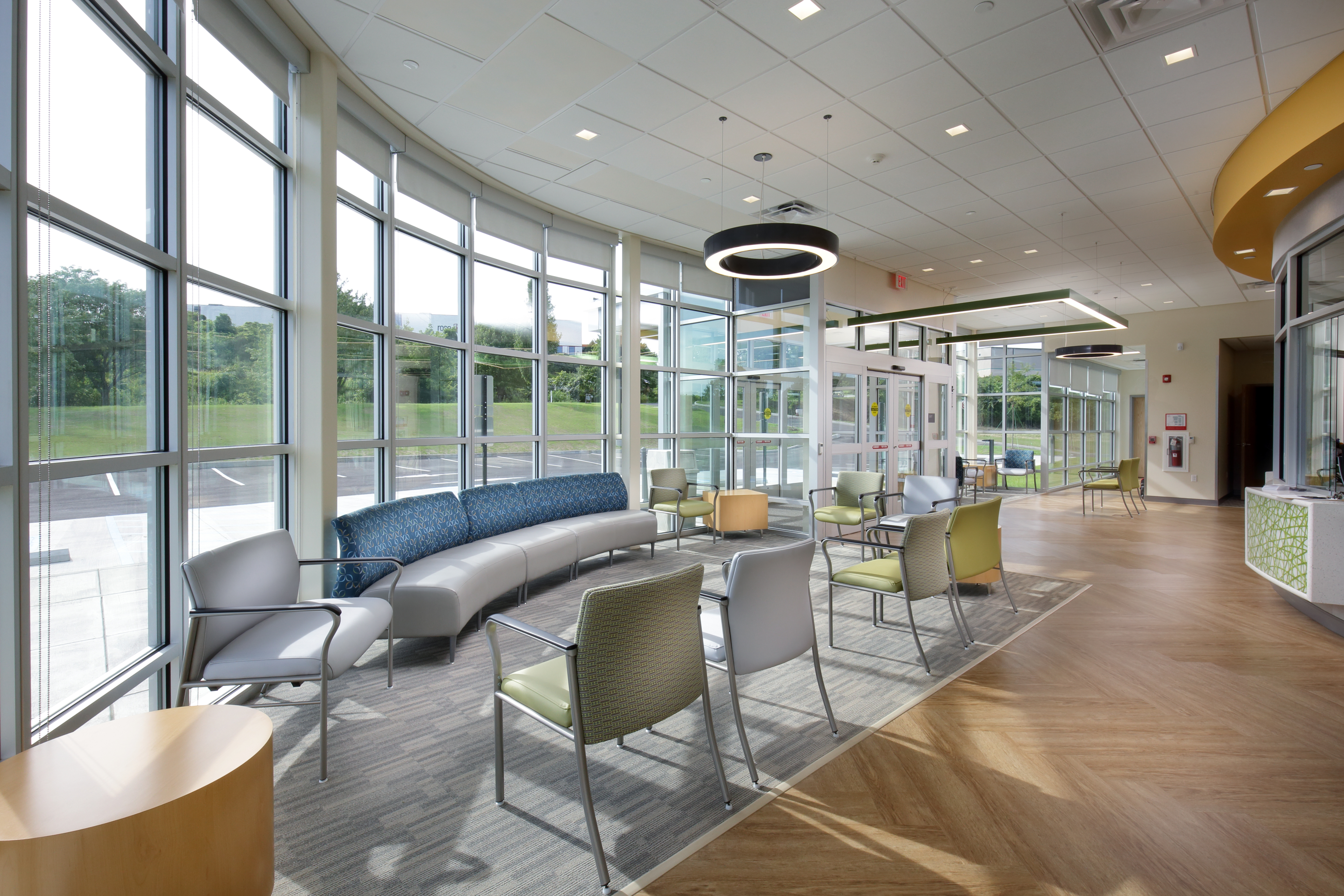 Design with Comfort in Mind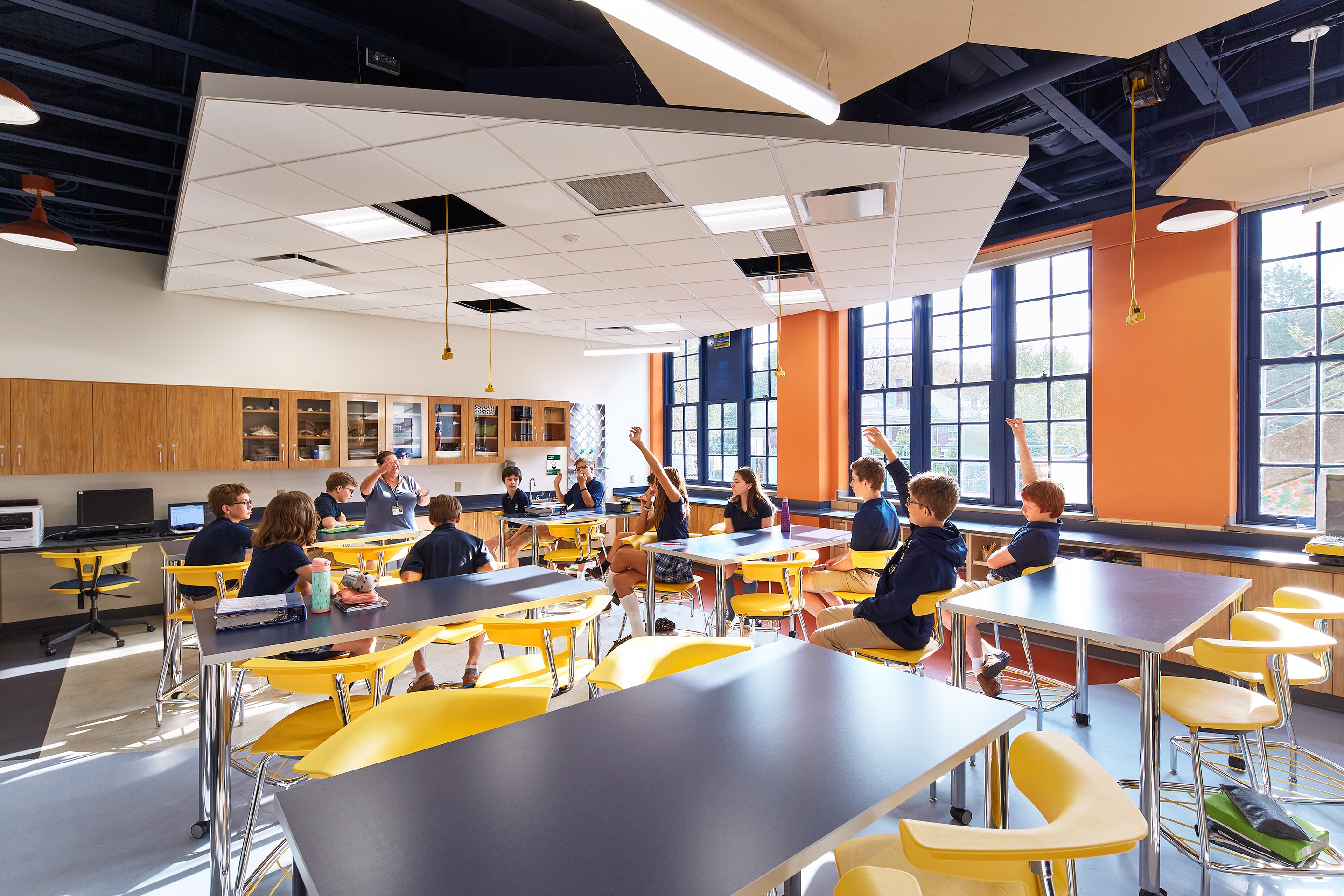 Inspired Design for Future Minds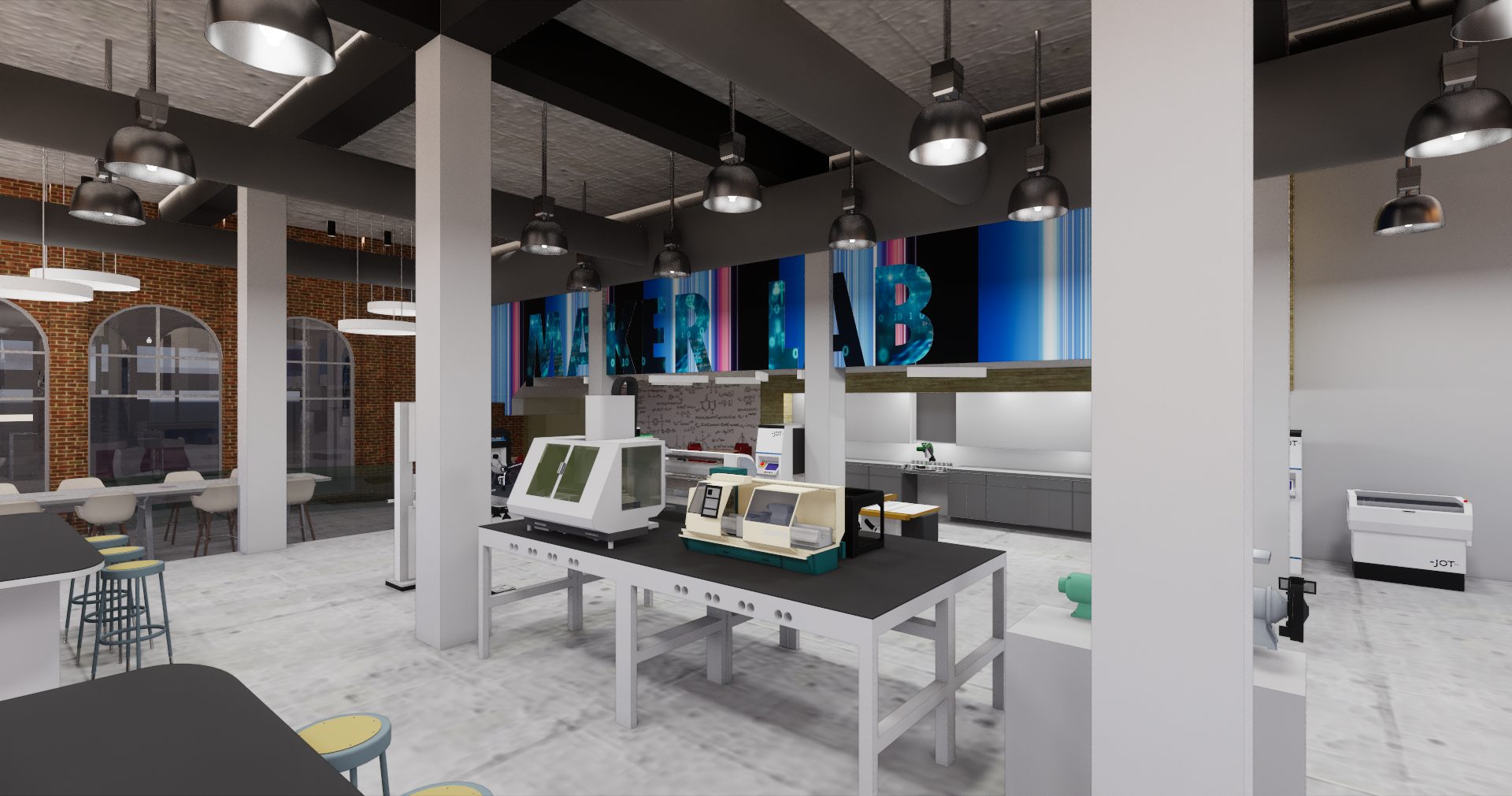 Creating Campus Facilities to Showcase Science
Complex Technologies Integrated with Expertise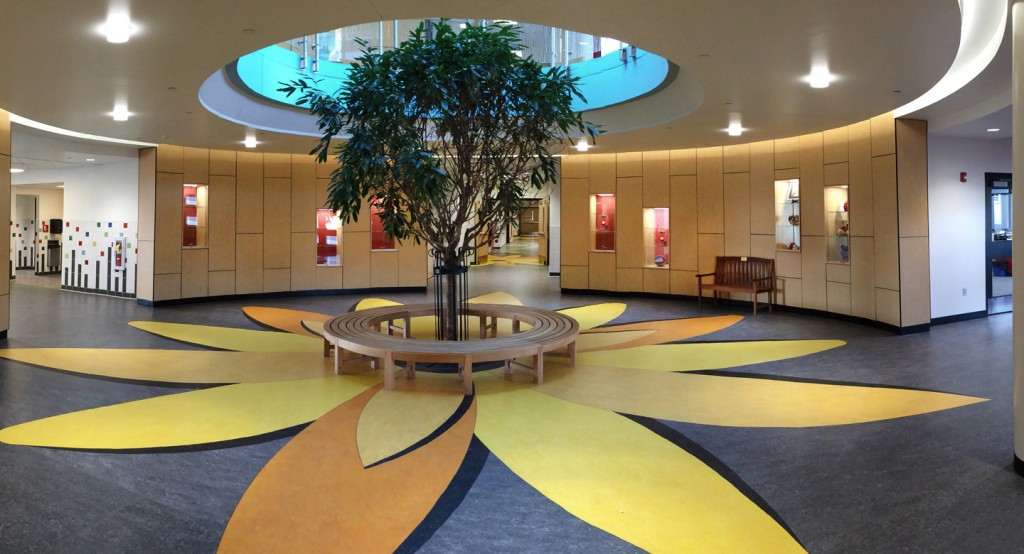 Great Design that Makes Kids Hate Snow Days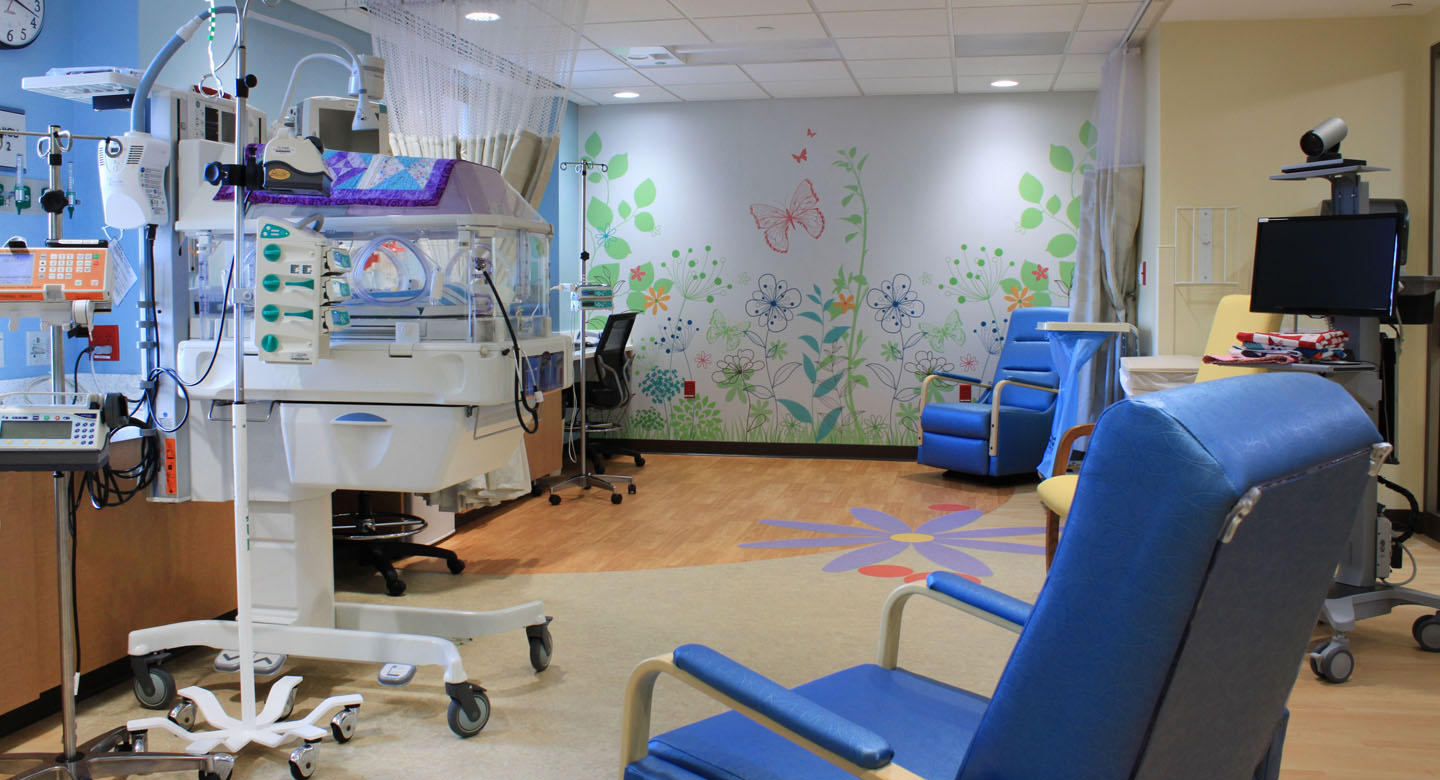 Design for Life's Critical Moments
Creating Living Environments with Character
Design that Supports the Curriculum
Designing Quality First Impressions
VEBH Architects is a professional service firm with an emphasis on service. Our projects respond to the goals of our client, the context of their buildings, the environment that sustains them and the communities they serve.
We provide Architecture, Interior Design, and Planning Services as one of the region's oldest and leading professional design firms. We are sized in order to allow a partner of the firm to serve our clients while also being large enough to provide a skilled and experienced group of staff members.
Formed in 1945, and located at the same South Hills Pittsburgh address since 1950, VEBH Architects is a professional corporation owned by working architects.
The VEBH portfolio of projects is varied over our many years, but we are particularly proud of our consistency of realizing our clients' goals in each project and product.
At VEBH our mission is to expertly design specialized facilities with forward reaching and creative solutions. We help our clients by designing facilities that matter in the lives of the people and the communities we serve together.